The Erotic Adventures of Casanova

Year: 1977
Country: US
Language:English
Actress: Beverly Rogers, Nancy Hoffman, Sandy Pinney, Phadra Grant, Suzanne French, Paula Wain, Bridgette Felina, Tracy O'Neil, Iris Medina, Cathy Linger, Susan Catherine, Susan Silver, Jane Goodman, Maureen Spring, Justine Taylor, Susie Susser, Diane Bills, Mary Grant
Actors: John Holmes, Blair Harris, John Seeman, David Brook, Peter Andrews, Rock Steadie, Charly Rule, Peter Johns, Dave Reagan, Will Verdi, Jory Jeffery, Bob Dwyer
Director: John Holmes (aka Mr. John Holmes)
Distributor: n/a
No matter how many movies about Casanova you've seen, this vintage porn film with one and only John Holmes in the leading role is hotter than them all! The libidinous and lusty Casanova can seduce any woman and give her the unforgettable moments of pure carnal pleasure. An experienced and skillful lover, he knows what would please a woman the most, be it lesbian play, threesome, anal sex, double penetration or a group orgy. There's nothing more ecxiting to watch Casanova conquer one beautiful lady after another and make them explode in orgasms!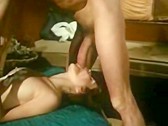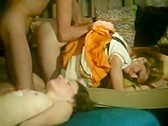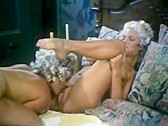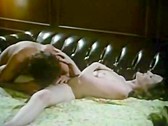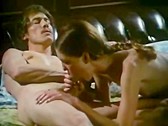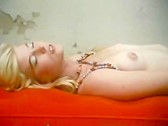 Scene Breakdowns
Scene 1. Jane Goodman, John Holmes
Scene 2. Diane Bills, Nancy Hoffman, Susan Catherine
Scene 3. Susan Catherine, John Holmes
Scene 4. Diane Bills, John Holmes
Scene 5. Nancy Hoffman, John Holmes
Scene 6. Iris Medina, John Holmes
Scene 7. Tracy O'Neil, John Holmes
Scene 8. Maureen Spring, Blair Harris
Scene 9. Paula Wain, Justine Taylor
Scene 10. Suzanne French, Peter Johns
Scene 11. Tracy O'Neil, John Seeman
Scene 12. Maureen Spring, John Holmes
Scene 13. Phaedra Grant, Blair Harris
Scene 14. Paula Wain, Justine Taylor, John Holmes
Scene 15. Suzanne French, Blair Harris
Scene 16. David Book
Scene 17. Suzanne French, John Holmes
Scene 18. Suzanne French, Peter Johns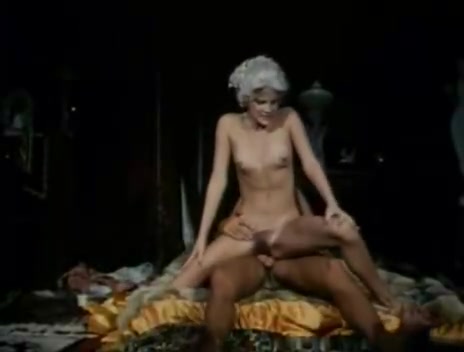 DOWNLOAD FILM