Fantasy

Year: 1979
Country: US
Language:English
Actress: Dorothy LeMay, Sharon Kane, Georgina Spelvin, Lysa Thatcher, Brooke West, Barbara Klouds, Jane Lindsay, Liza Dwyer, Kitty Shane, Kyoto Sun
Actors: Paul Thomas, Jon Martin, Aaron Stuart, David Morris, Michael Morrison
Director: Gerard Damiano
Distributor: Intex

Categories: Lesbian, Fisting, Facial, DP, Asian, Anal
Hustler's Highest Rating!Set in an elegant cafe at an island resort- Director Gerard Damiano takes us inside the minds of the characters to examine their fantasies about each other! Each vignette is increasingly erotic- with heat generated by the thoughtful examination of interpersonal relationships! This is one of the few films that draws applause at it's conclusion! A Masterpiece!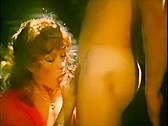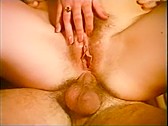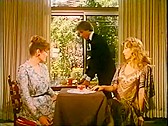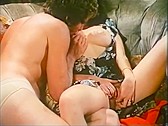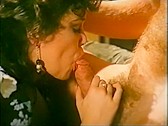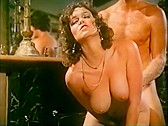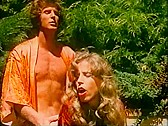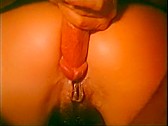 Scene Breakdowns
Scene 1. Lori Blue, Paul Thomas
Scene 2. Lysa Thatcher, David Morris
Scene 3. Brooke West, Paul Thomas
Scene 4. Liza Dwyer, Paul Thomas
Scene 5. Jane Lindsay, Sharon Kane
Scene 6. Kyoto Sun, Susan Nero, Aaron Stuart
Scene 7. Georgina Spelvin, Jon Martin, Michael Morrison
Scene 8. Kyoto Sun, Jon Martin
Scene 9. Dorothy Lemay, Paul Thomas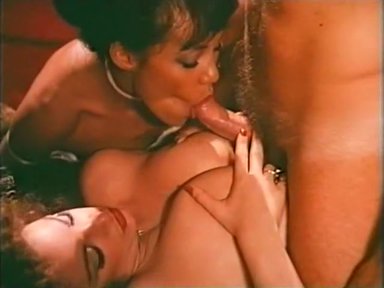 DOWNLOAD FILM