Splashing

Year: 1986
Country: US
Language:English
Actress: Lisa DeLeeuw, Honey Wilder, Taija Rae, Karen Summer, Sharon Kane, Bunny Bleu, Lili Marlene, JoAnna Storm, Sheri St. Clair, Kimberly Carson, Gina Carrera, Rachael Ashley, Laurie Smith, Cris Cassidy, Constance Money, Kelly Nichols, Tish Ambrose, Maria Tortuga, Robin Cannes, Carol Titian, Beverlee Hills, Kitty Shane, Veri Knotty, Cheri Janvier
Actors: Ron Jeremy, Tom Byron, Eric Edwards
Director: n/a
Distributor: Video Classics

Categories: Latin
Honey Wilder stars in Splashing, a 1986 compilation of great classic scenes. It's 86 minutes of scenes from the industry's past, with a whole cavalcade of stars on display… including the hedgehog himself- Ron Jeremy. Stick around for the third scene, in which Honey, Lisa DeLeeuw and Laurie Smith enjoy Tom Byron's cock together in the shower.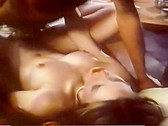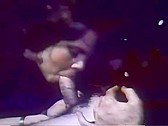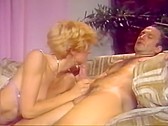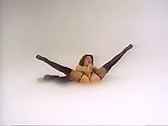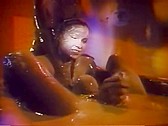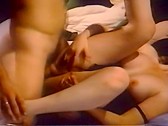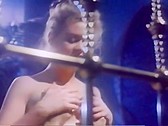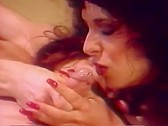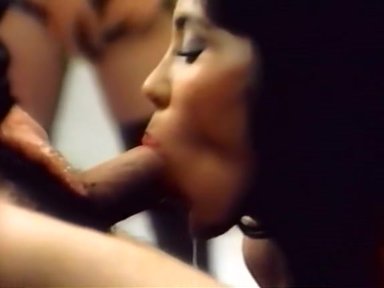 DOWNLOAD FILM