Initiation d'une Jeune Marquise

Year: 1987
Country: FR
Language:French
Actress: Marilyn Jess, Cathy Menard, Hélène Chevalier, Chris Lerique, Liliane Gray, Sonya Lendl, Marina Borringer, Sandy Flesh
Actors: Alain L'Yle, Michael Caputo, William Gray, Pierre Costa
Director: Pierre B. Reinhard
Distributor: Ribu Film

Categories: DP, DAP, Bald, Facial, Anal
Set in the 18th century. Marilyn Jess is Patinette, the maid at a mansion where there are four young noble ladies. The young ladies are sex mad. In the first scene one of them stops Marilyn from doing the laundry in the stream for a lesbian session on the lawn. Marilyn enters the mansion to find one of the other ladies having sex with a man. And so it goes on, with a heavy emphasis on anal sex. Marilyn peeps on the goings on and is then drawn into them, finally being initiated into anal sex herself.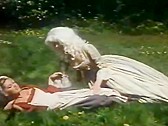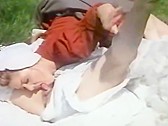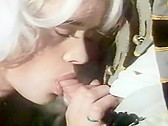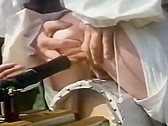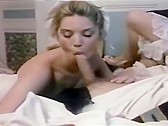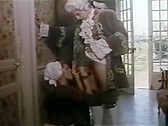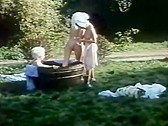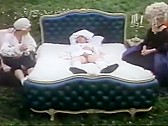 Scene Breakdowns
Scene 1. Marilyn Jess, Sandy Flesh
Scene 2. Sandy Flesh
Scene 3. Helene Chevalier, Alain L'Yle
Scene 4. Sandy Flesh, Costa
Scene 5. Chris Lerique, Helene Chevalier, Alain L'Yle, Costa
Scene 6. Chris Lerique, Marilyn Jess, Costa
Scene 7. Marilyn Jess, William Gray
Scene 8. Helene Chevalier, William Gray
Scene 9. Marilyn Jess
Scene 10. Helene Chevalier, Costa
Scene 11. Marilyn Jess, Sonya Lendl, Costa
Scene 12. Marina Borringer, Sonya Lendl
Scene 13. Chris Lerique, Marilyn Jess
Scene 14. Sonya Lendl, Alain L'Yle, Costa, William Gray
Scene 15. Helene Chevalier, William Gray
Scene 16. Marina Borringer, Costa
Scene 17. Helene Chevalier, Alain L'Yle, William Gray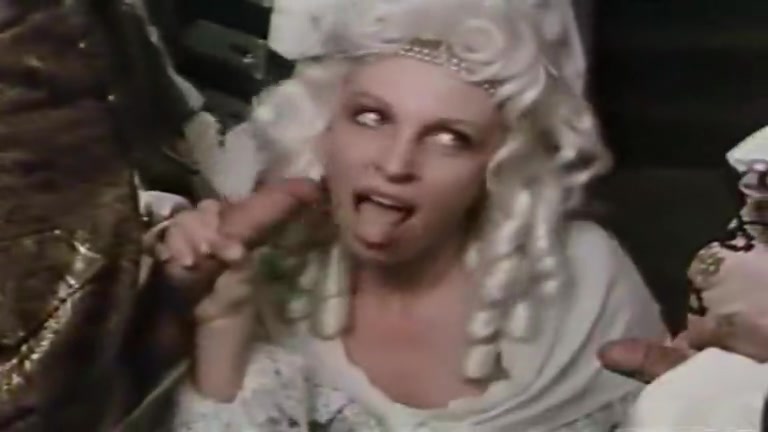 DOWNLOAD FILM